We are your marketing and advertising team!
One of the core fundamental jobs of any business is marketing and advertising.  Small business owners struggle to find the time and knowledge to implement advertising strategies that truly drive results, especially in the digital ecosystem. Our services help you spend advertising dollars in media that offer the best ROI.
You know your profession yet you struggle to get results from advertising and marketing tactics because there is just too much to learn before launching a campaign these days. Trusting your advertising dollars to a fly-by-night company or media-based company has been your only experience that has driven dismal results or maybe you don't even know if it worked. We offer a no-fluff straight forward data-driven advertising services that will fuel your business growth.
If you want results, we would love to work with you. Just sit back and let us show you how.
We've worked with clients of all sizes in the past.  From fortune 500 brands to the smallest mom-and-pop shops that have a great service or product and want to stay focused on what they do best.
Count on Brand Spells to become your marketing team.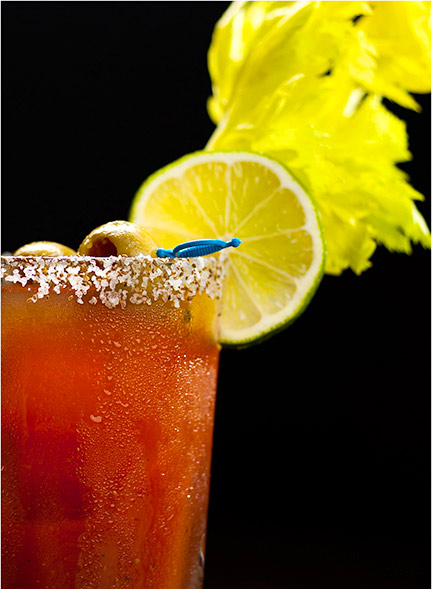 FREE Website Audit!
Are you ready for a one on one consultation, call today: 352-262-5908